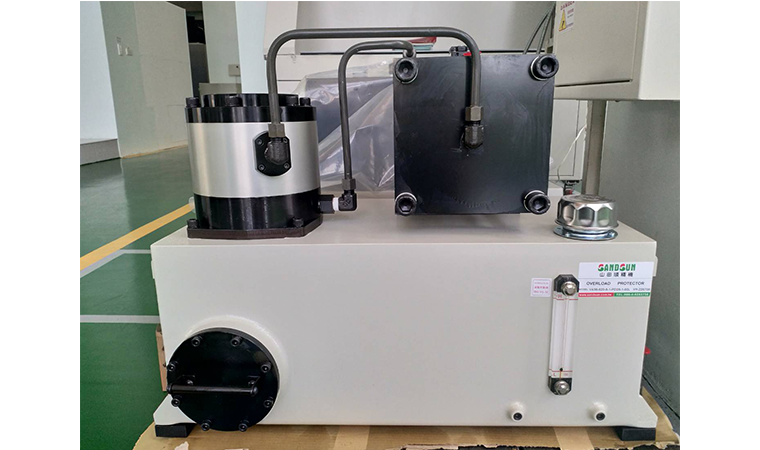 Large Overload Protector – For Press over 1000T
In response to the design of large press machines. In 2018, Korea's largest press manufacturer proposed new product demand to SANDSUN – they needs overload protector that can be suitable for large press machine over 1000T.
The customer previously used other brand's overload protector.
After customer internal discussion, they still thinks that the product design of SANDSUN could be meet their requirements.
Therefore, the customer requested that SANDSUN to extend the products suitable for larger presses on the basis of the existing overload device design. This customer has been working with SANDSUN for many years. They believe that SANDSUN can be offer the design and quality to meet their needs
After many times discussions, revisions and test. We finally produced an overload protection that satisfied the customer. After actual test of the customer, SANDSUN's large overload protector is perfectly suitable for the use of press machines over than 1000T.
Customers believe that SANDSUN can provide good quality and least price. Not only reduce the production cost, but also maintain the quality required by customers. So that the customer's press machine have more competitive in the market.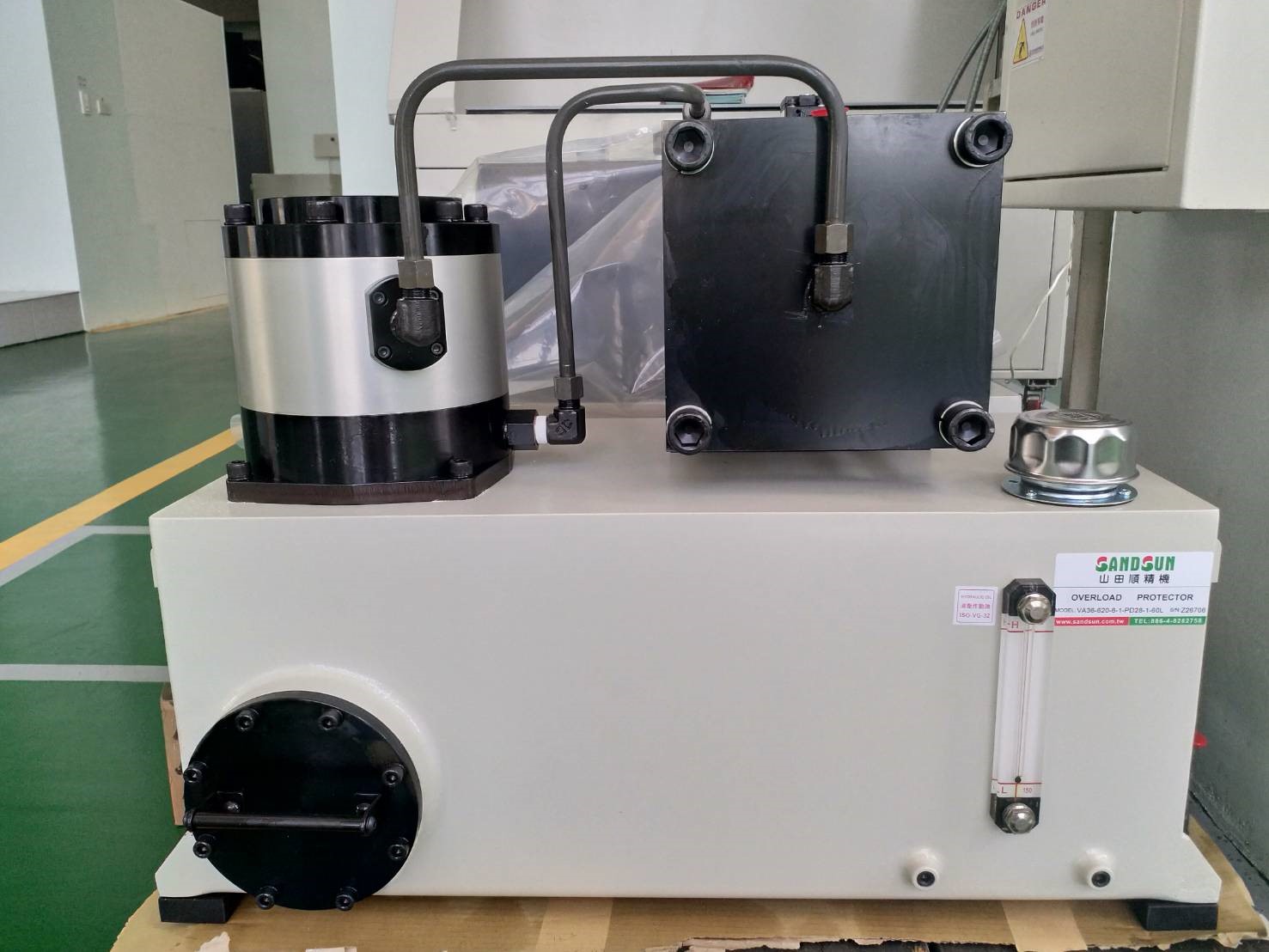 Quick Mold Change System on Vacuum forming machine