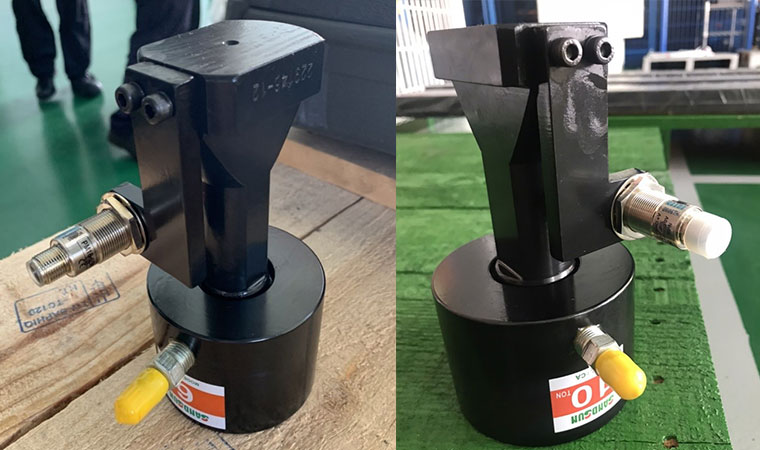 Easier maintenance-Quick Disconnect Sensor

In this era of a small amount for diversified production, where can we create more production time?

In November 2019, we cooperated with customer "Goodman" in the United States to introduce a quick mold change system (QMCS). The customer used SANDSUN QDC to instead of the traditional manual screw to fix the molds.

Customer chosen the CA-N type (clamp with sensor) for their all production in this project. There have about 20 press machines have been installed, and it is expected to be fully used in 50 press machines in the customer's factory.

Our quick mold change system is currently in normal use, but at the same time, the customer still considers the issue of service and maintenance afterwards.

In response to customer needs, the problems caused by the mold colliding with the sensor are not avoided, and it takes a lot of time to replace the sensor and all the circuits and coupled with the limited maintenance personnel in the customer's factory. This problem may cause delay and occupy a lot of the production time, it is necessary to change the sensor to quick disconnect type together with the R & D so that the customer can save more time.

SANDSUN has always provided customized services and strives to meet customer needs. Not only in the improvement of our own products, but also to assist customer's to consider the maintenance and sales services.

Customers also affirm that we help provide better choices, so that they can save more time later, thereby improving production efficiency.
Normal Type Sensor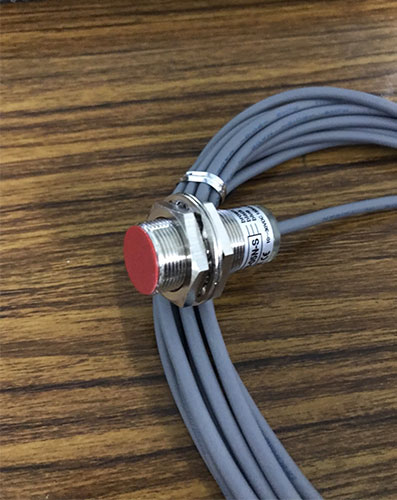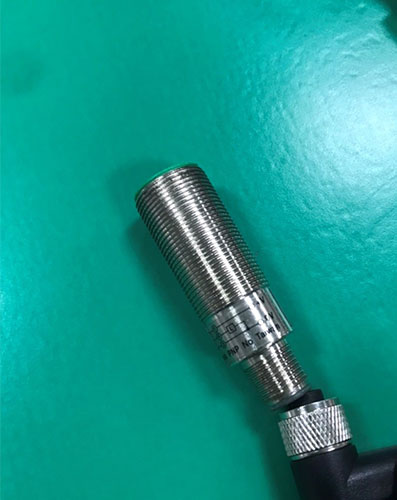 Quick Disconnect Type Sensor